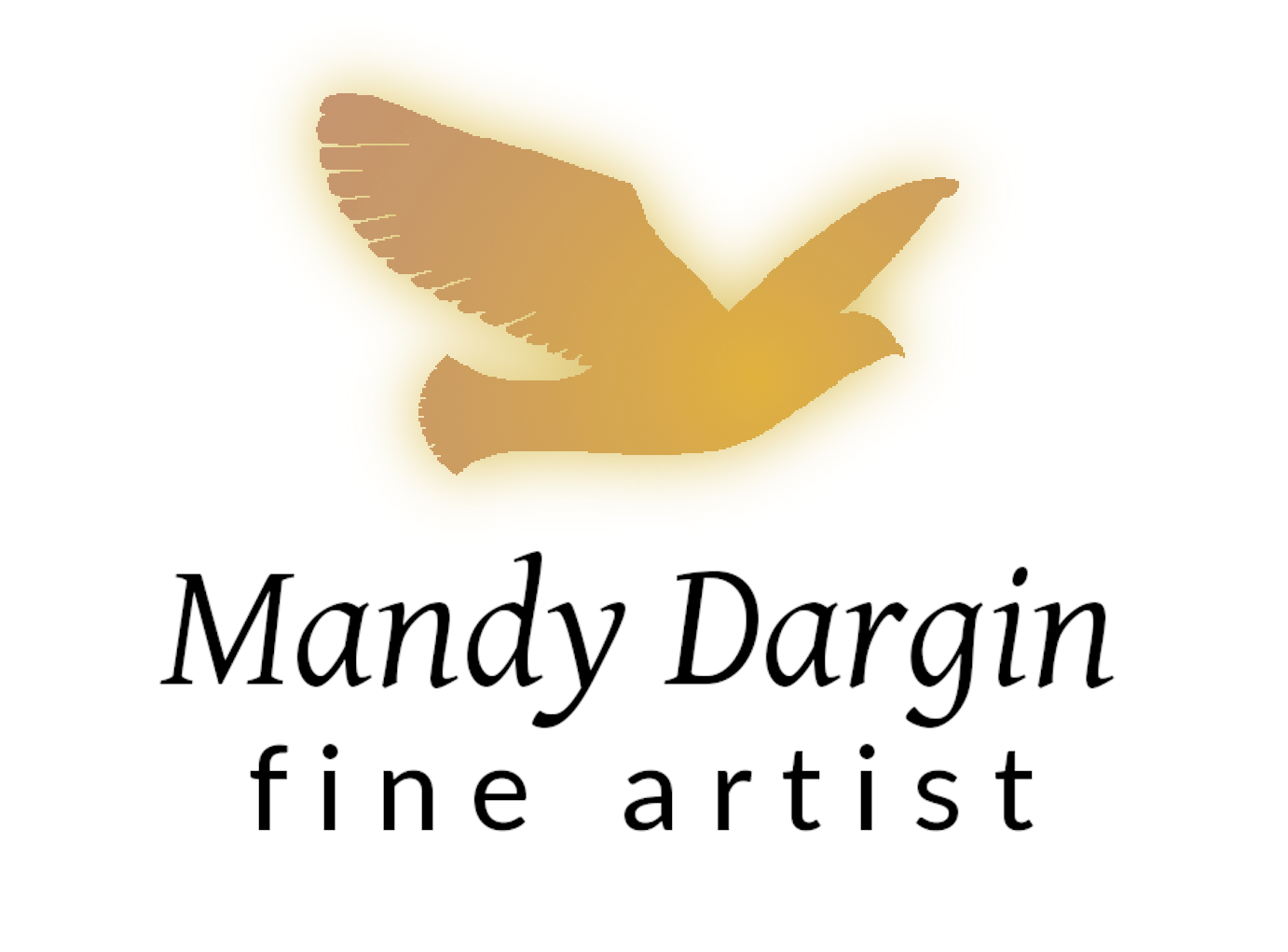 ---
| | |
---
Mandy Dargin is an Artist and Writer who was born in Australia and has enjoyed art since she was a child. Her parents encouraged her to draw and paint still lifes, portraits, and landscapes, which assisted her in gaining foundational artistic skills. She explored different mediums, including pencil, acrylics and oils. Family holidays provided her with opportunities to depict a variety of landscapes. Increasingly she has worked with colour, discovering its potential to create dynamic effects. She now lives with her family near Gundagai, New South Wales and has recieved several juried awards, and has exhibited her work online and in publications.

Mandy received a Special Recognition award for her painting, "Spring Calendula," and her work was featured in the 5th Annual "Botanicals" Art Exhibition of the Light Space & Time Online Art Gallery, in November of 2015. Her artwork, "Mandarins On A Plate," was recognized as having artistic merit in the juried Richeson "75 Small Works" competition of 2016, and is featured in their full-color, hard-cover collectible exhibit book (limited edition).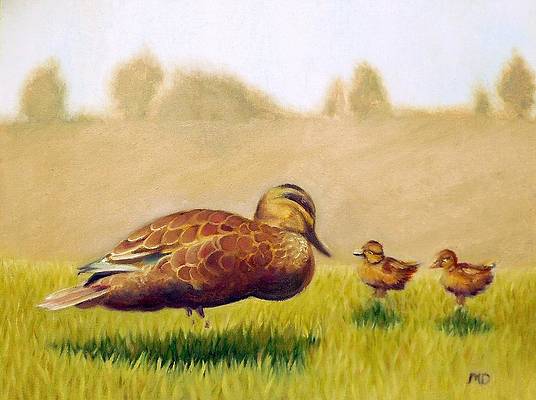 Mandy Dargin is inspired by the artistic approaches of Realist and Impressionist painters. She prefers to draw and paint everyday subjects which are before her in order to convey a sense of the moment in her artistic rendering. Mandy believes that
"In art you have more than a mere representation of a subject, you have a sense of life, of movement and of beauty."


- Mandy Dargin, 2017
Mandy's artwork contains an aesthetically pleasing interpretation with vivid hues which accentuate the character of the subject. Her still lifes express simplicity and serenity.
Copyright © 2020 All Rights Reserved Mandy Dargin. | ABN 61894663508